Mixing, mastering, and so much more...
Flewit offers many services to make your music release the best it can be, including album/single artwork, uploading to streaming services, and short animations and artwork for your social media pages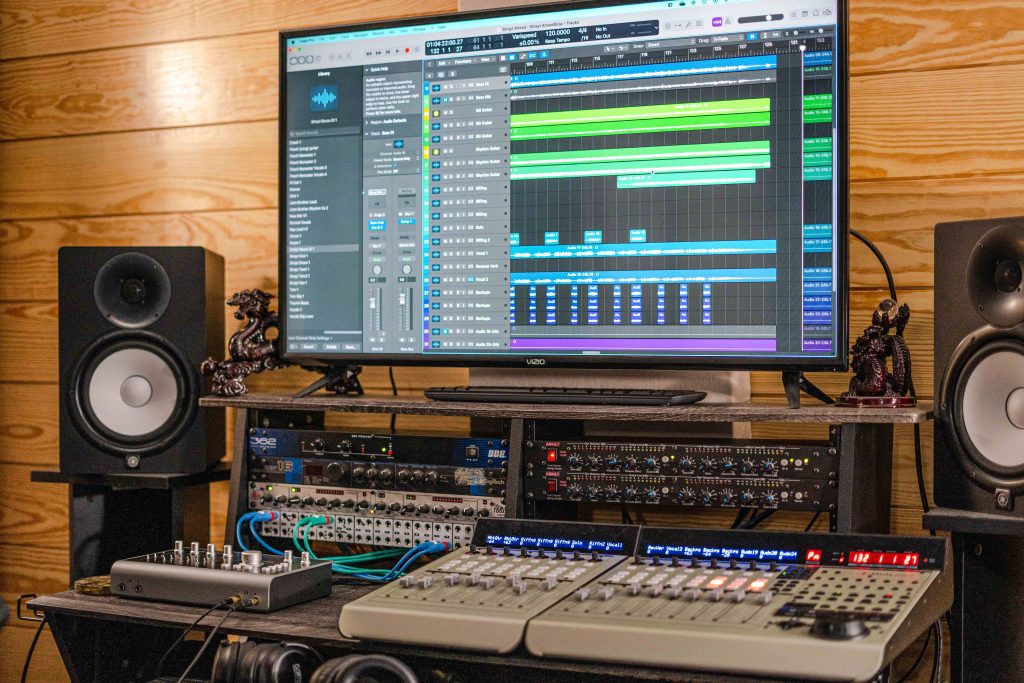 Just a taste of the many songs and albums Flewit has worked on. (Click to listen on Spotify)
Animations for Social Media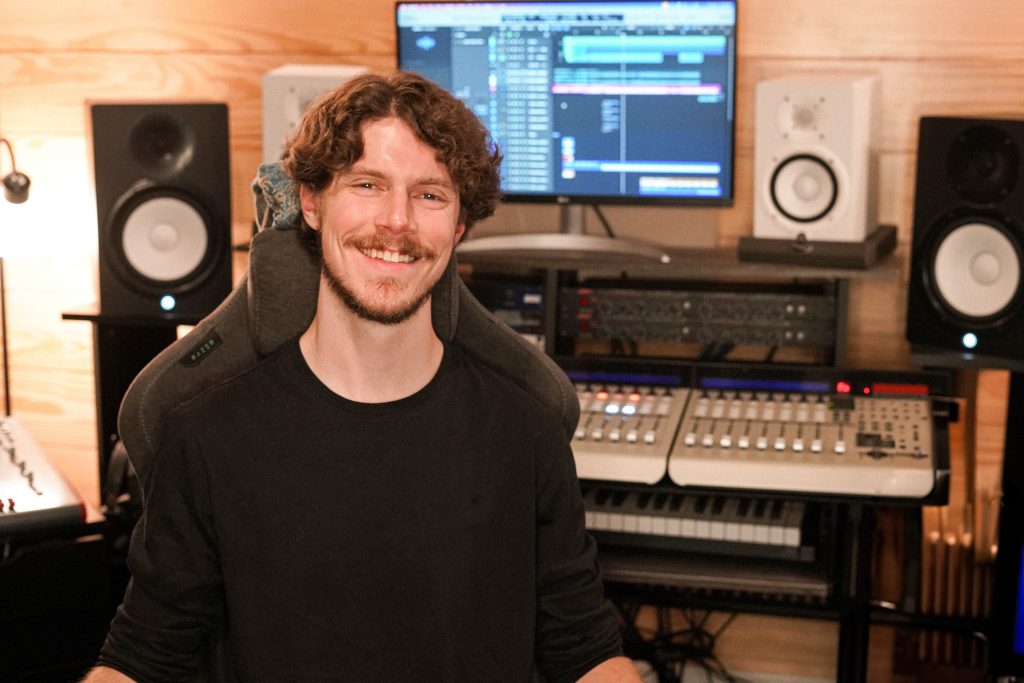 Flewit aims to produce music for free as often as possible.
I take on free projects for artists in need whenever I have the time and resources. My goal is to keep beautiful music that may have otherwise never been produced from going unheard.
-Flewit
Support free music services