Mixing, mastering, and so much more...
Flewit offers many services to make your music release the best it can be, including album/single artwork, uploading to streaming services, and short animations and artwork for your social media pages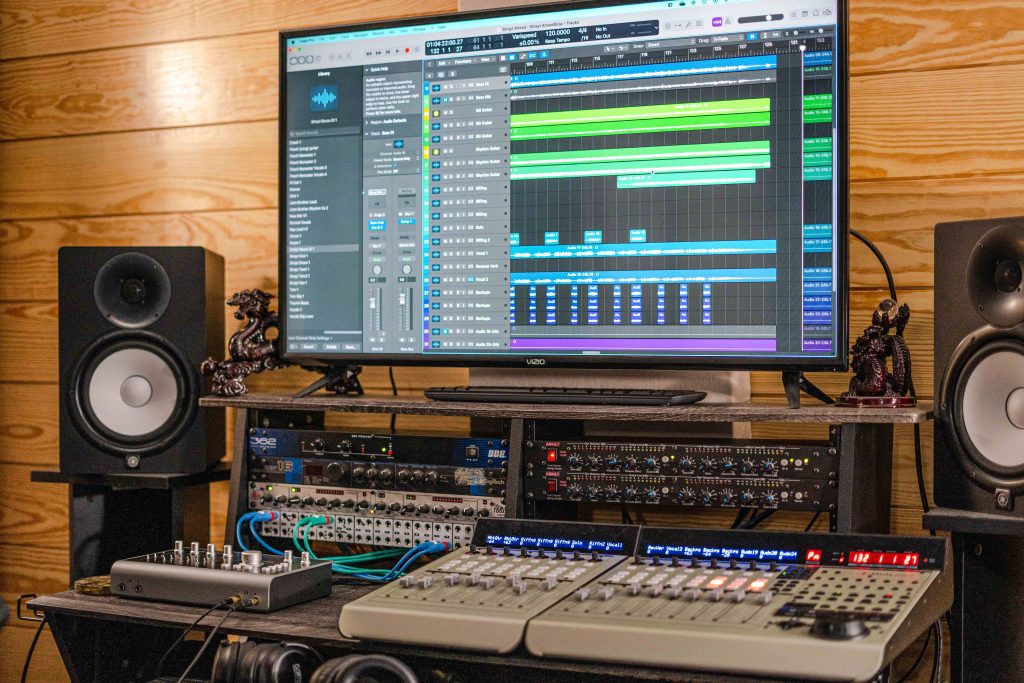 Just a taste of the plethora of songs and albums Flewit has worked on. (Click to listen on Spotify)
Animations for Social Media
Flewit
You're Just A Robot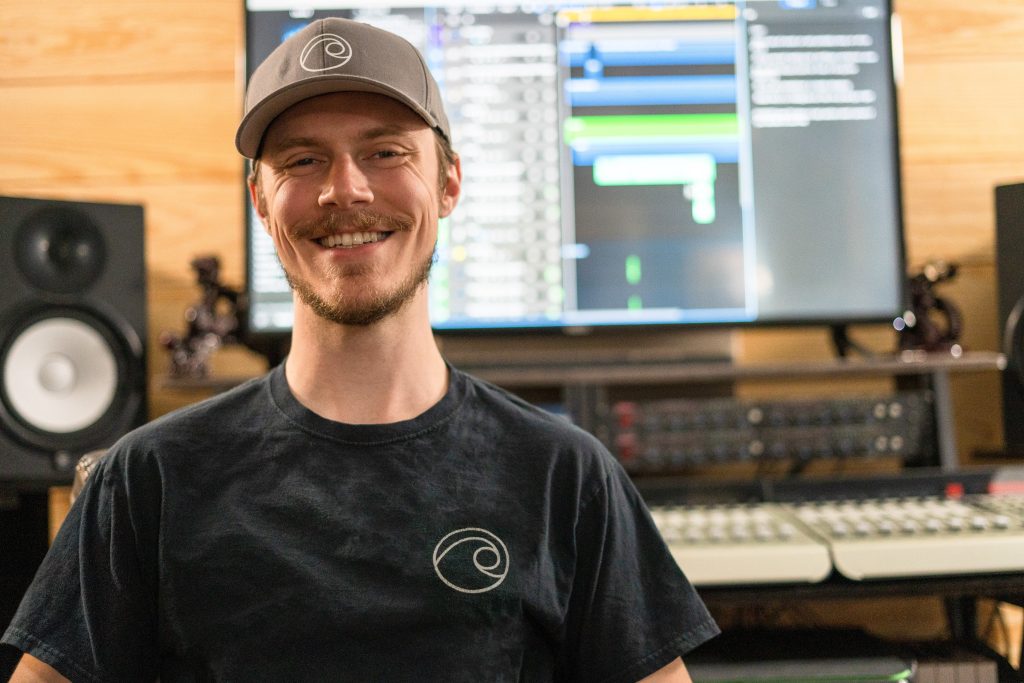 Flewit aims to produce music for free as often as possible.
My eventual goal is to support my living and music production through crowdfunding, donations made on my live streams, and the (very small) royalties from the music I make for free. I can only make as much as I have time for, and artists have to show serious talent and dedication to get free services. To make direct donations, click one of the links below. Otherwise, I regularly go live on twitch, YouTube, and TikTok doing some non-music related stuff (gaming mostly), so come hang out!
-Flewit
Support free music services